Lots of people never finish up the season thanks to their favorite football manager games. In any given time, there's a game on mobile to keep you entertained!
You've got some old classics like Top Eleven, but then you've also got new takes on the genre, like Pro 11.
There really is no better time than now to check out the best mobile football manager games out there.
Better still, armchair sports fans can chill out and enjoy this cerebral selection of sporting simulations without even having to break a sweat, while fans of racing won't have to take to the track to get their adrenaline fix.
Why exert actual effort when you can still reap the glory? No matter what type of game you prefer and whether you're on Android or iOS, our guide to the best ever football manager games will give you the thrill of the game minus any effort.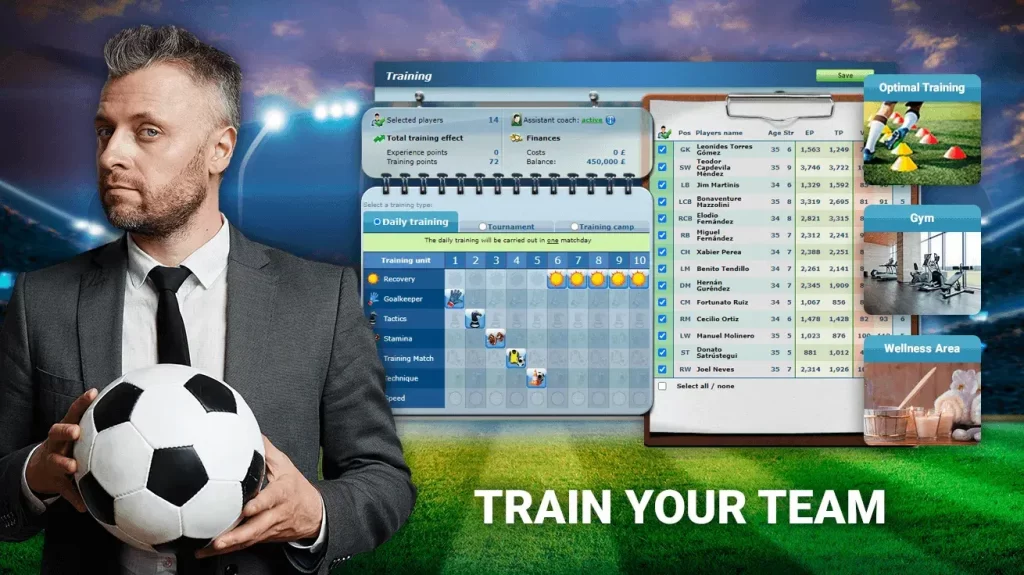 Top Football Manager Games
Top Eleven 2023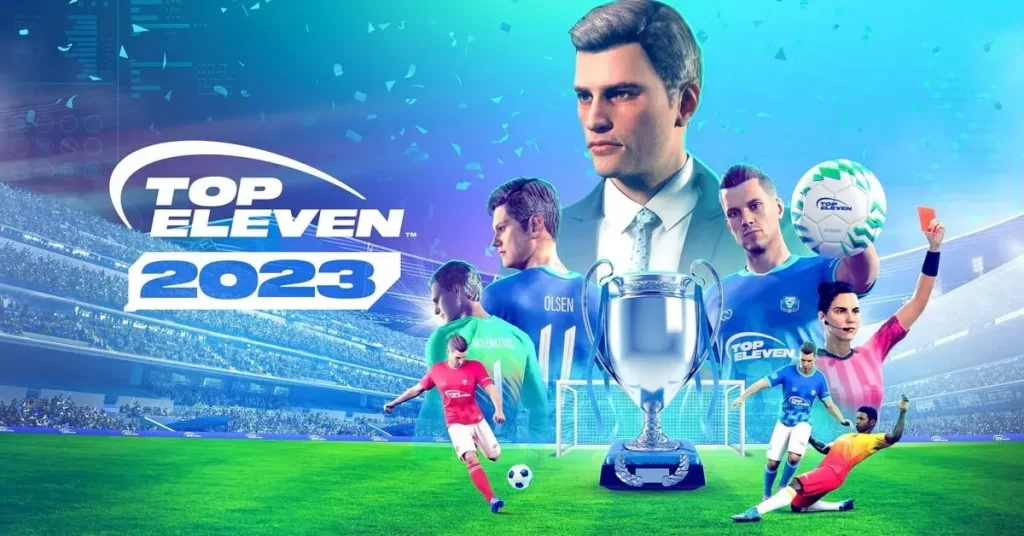 One of the most popular football management games on the market, Top Eleven has seen an impressive number of players, sign-ups and features. A game perfect for any fans of football or casual gamers who still want to enjoy a challenging management simulation.
As a result, players have complete control over their destiny. Not just through shaping transfer policy and the management of contracts, but also by directing play from the sidelines to make sure your team comes out on top in every match.
Exciting bidding games can be found in Top Eleven, which most people take joy in. The game matches in this app always seem to be enjoyable and many players are drawn to the game because they were so successful.
The most important aspect to winning games isn't just the quality of the team, you'll also need to know how to manage it. For instance, you need to learn how to make best use of the different formations and training plans available – this will help them get better over time.
Download Top Eleven 2023 here: Google Play or AppStore
Matchday Football Manager Game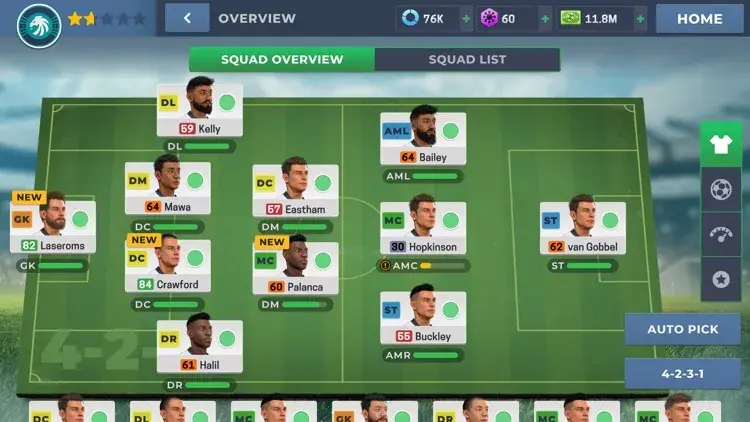 If you're into soccer and looking for a fun game, check out this one. Not only is it competitive, but it also has a bit of an unexpected twist.
You get to assemble your own team of professional players with different strengths and weaknesses that will help you climb the climbing to become the best football manager in the world.
Join the countless others who are creating their own football clubs so you can do everything your way. Set up matches whenever you want and compete in live tournaments for prizes, amongst players from all over the world.
Download Matchday Football Manager Game here: Google Play or AppStore
Pro 11 – Football Manager Game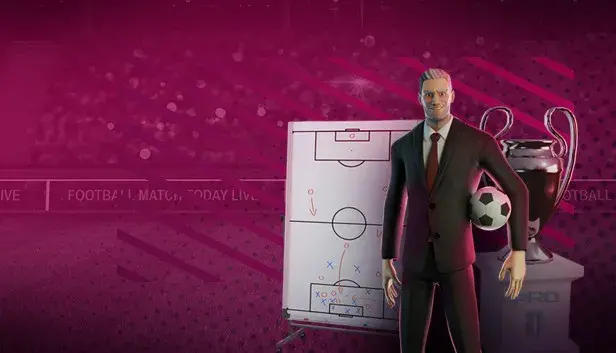 Will you hunt glory and become a top ranked manager in one of the next best multiplayer football manager games?
You can set up the line-ups, manage exchanges, conduct training sessions, negotiate sponsorship deals and much more!
Compete with friends to build a stronger community of support. Gather even more fans together, earn rewards and expand your team globally
By using 3D motion-captured football player movements, your experience will be much more immersive.
Download Pro 11 – Football Manager Game here: Google Play or AppStore
OSM 22/23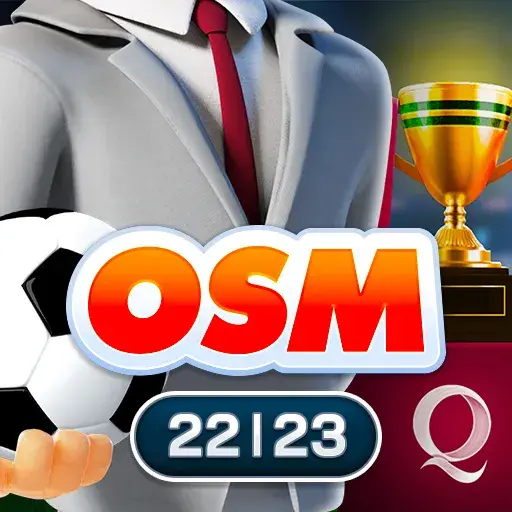 Embrace your soccer fandom by taking charge of your favorite team with Online Soccer Manager! This free game offers access to real, authentic club & player rosters from around the world.
Become the head coach of a football club. Sign your contract and choose from a variety of top leagues all around the world including: Real Madrid, Barcelona, Liverpool, etc.
The game has all of the top football leagues and teams in our game. That's why when you start a new season, you can use the tactics from your favorite team to create a formation that fits their style of play.
Create a transfer list with our user-friendly interface to decide who to sell or buy. You can search for talents on the scout list and see their performances.
Download OSM 22/23 here: Google Play or AppStore
PES Club Manager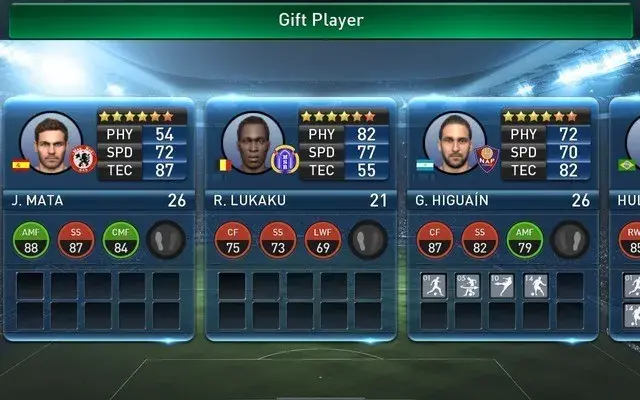 With PES CLUB MANAGER, you can make your own soccer team and manage it in the most realistic way. Complete control of your team with the PES (Pro Evolution Soccer) license.
When you're designing a team, you get to choose their emblem and equipment, as well as the name and city. There are many other things you can do too!
You're the boss! Handle all aspects of the team by choosing starters, training them and deciding on their conclusion shot. You can also set the intensity of practices, too.
On top of all that, you can also take care of signings, the creation of infrastructures for the club, and the development of new young players.
Download PES Club Manager here: Google Play