We're delighted to tell you about some of the best formations and custom tactics you can use with FIFA 23. For example, if you play Ultimate Team, then check out our guide!
We also have a guide on how to get FIFA 23 Free Coins & Points so go and check it out.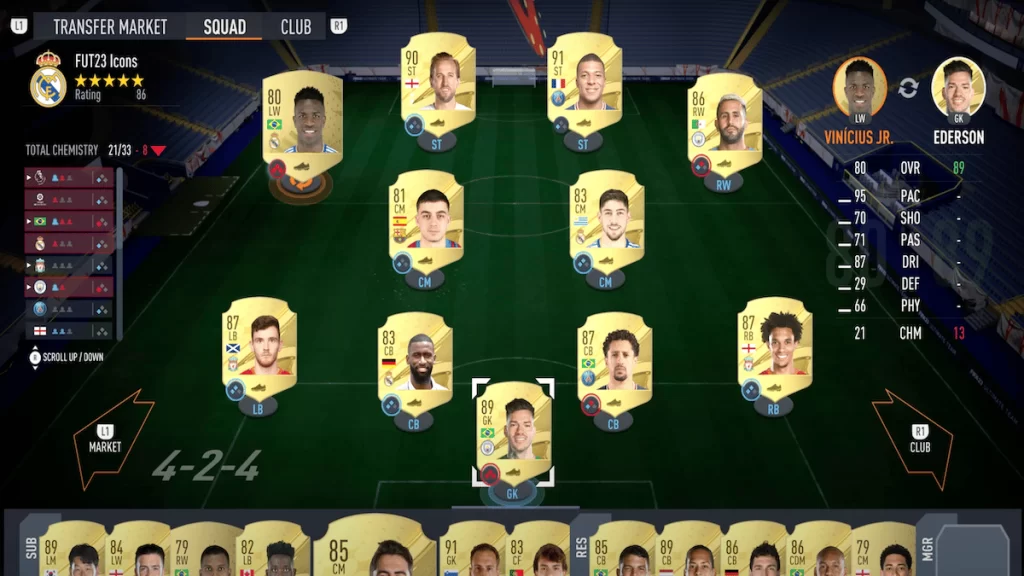 Once you've chosen the players you want to lead out on the pitch, picking the right system is vital. Especially in competitive modes.
With so many formations, player instructions, and custom tactics to pick from, it can be tough to settle on the right setup
Just like in FIFA 22, there are some classic systems that tend to work wonders in FIFA 23 Ultimate Team and are consistently strong. Here are our best FIFA 23 tactics!
4-1-2-1-2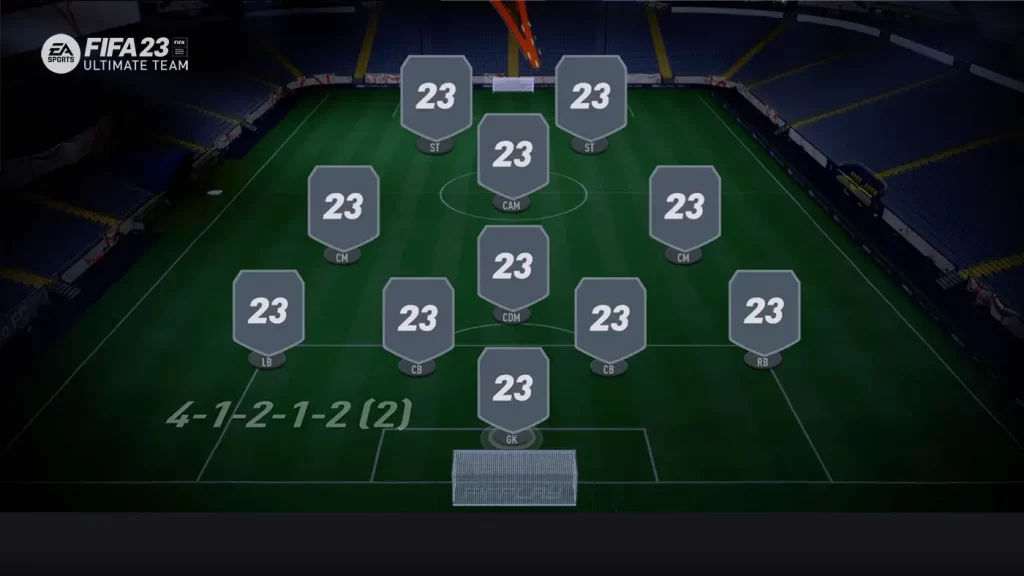 4-1-2-1-2 can work with almost any mode and is also a great possession formation. It usually starts with 1 CDM protecting the backline while they build up play. Then you have two strikers who can stretch the opposition defence and cause a lot of problems
You will always have plenty of players to break the midfield line in this formation, which means that if you enjoy playing 'possession ball' and take your time working a defence, then this setup is perfect for you.
With it being a narrow setup, your width is under threat. So to ensure maximum coverage without any exposure you need your fullbacks and wingers in the right place.
4-4-2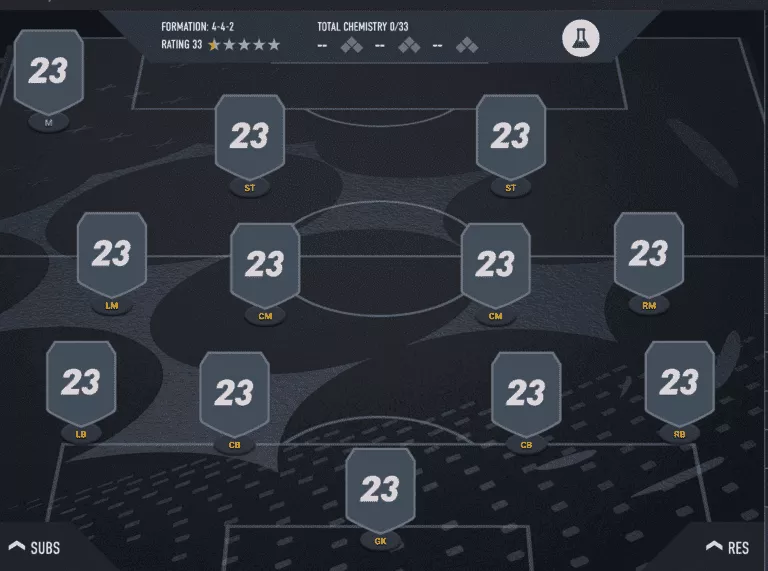 This 4-4-2 formation is still one of the most effective systems in FIFA 23.
You can't go wrong with 4-4-2 because of the players in this formation, there is plenty of width so that you are never really being overrun by the opposition.
The midfield has a lot of options and so you have the freedom to mix it up. It's all up to what you want that day!
Your team will be strong on both sides – offensively and defensively. This will also allow you to have successful crossing, which is something that has been working in FIFA for many years now.
This formation caters to strikers who don't have the pace but are strong in the air.
With the midfield stacked with players, holding the centre of the pitch is easy. Meanwhile, a creative midfielder provides plenty of opportunities to create goal-scoring chances.
4-3-3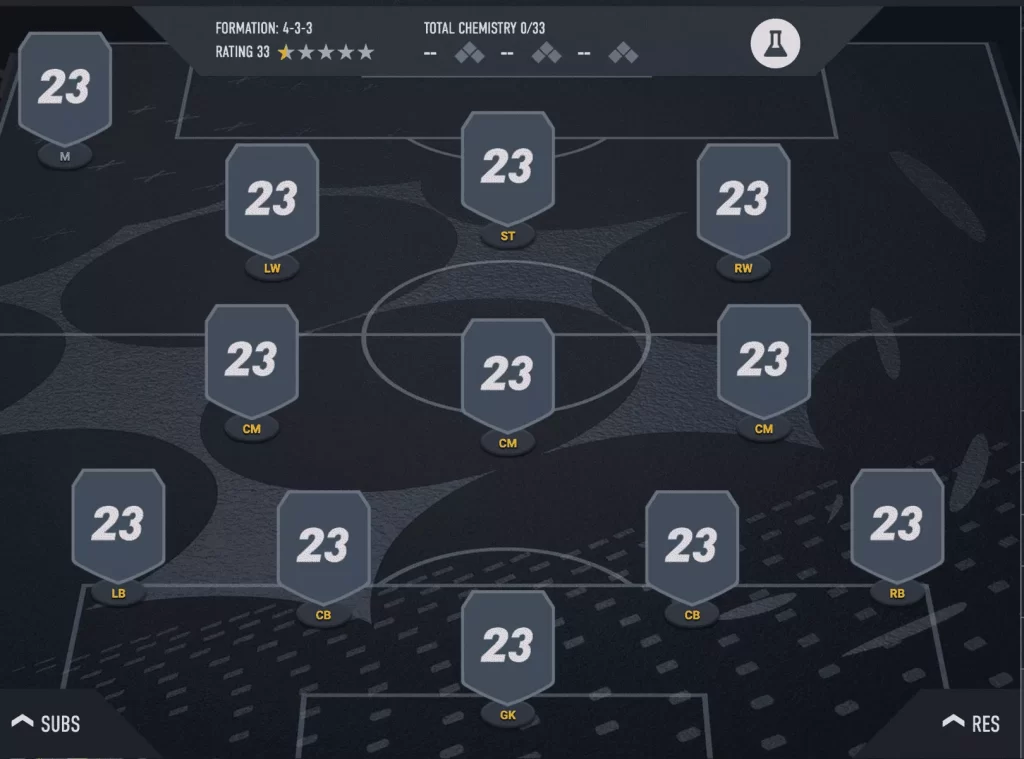 One modern formation that is well loved by the majority of football clubs in today's football, is 4-3-3. This formation has an alternative false 9 position which gives players a lot of freedom to roam at the top of the formation and come back into midfield when they need to, amongst other things.
This provides even more stability in the midfield which should be able to swarm against any formation.
The central midfield in this formation is playing in a neutral position, but the alternative false 9 formation may allow your fullbacks to be more aggressive and press.
However, this formation still leaves lots of room for players to do their thing and be creative. There is no better chance for each player to make a difference.