World of Tanks Blitz is a free-to-play, 3D action MMO that shares a variety of gameplay elements in common with PC game, World of Tanks. It features 20th century tanks to unlock and upgrade, realistic tank physics and movement, warzone warfare and much more!
This is because Blitz focuses on short game-length and simplified strategies, as opposed to the lengthy & difficult matches of World of Tanks.
Blitz is a casual game that offers an on-the-go experience and many options to interested players. This gives them a new way to enjoy World of Tanks without playing it on PC.
Blitz is new World of Tanks game that not only saves more time, but also provides the same quality gameplay as its full-fat forebearers.
With over 300 tanks eligible in the game, it's natural to ask which one is the best. To answer that question, we created this post.
Let's get into it.
World Of Tanks Blitz Best Tank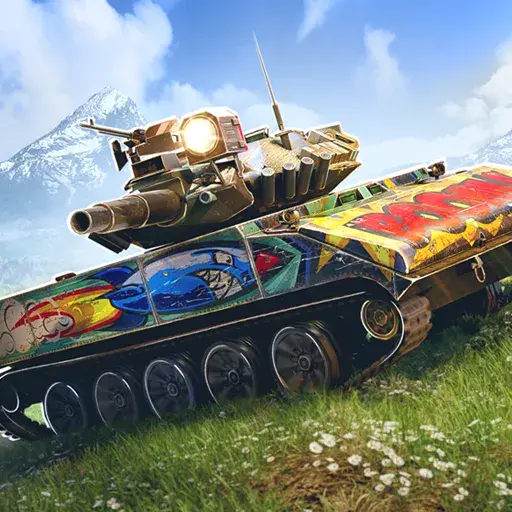 World of Tank Blitz provides a fast-paced combat game with vehicular battles. It is a game that many players enjoy.
Blitz allows players to command a whole range of tanks and even customize them to fit their own play-style. This latest iteration also has full cross-platform compatibility, which is very important in today's tech world.
Aside from their size and defense, the Heavy Tank is one of the most powerful Tanks in the game.
Heavy Tanks are a versatile class that can dish out some serious damage to enemy troops. They're best used by sending them into the thick of battle as they've got enough armor and firepower on their side.
Ideally, Heavy Tanks are the tanks that you want to focus on for your tier 8-10 line-up, but there are a few tanks where their strengths outweigh their weaknesses.
We wrote a list of tanks we consider to be the most powerful in the game in no particular order.
AMX 50-B
One of the most surprising tanks in World of Tanks Blitz comes from having very high speed and agility – which is an important trait for heavy classes. This is exactly what we find with the French AMX 50-B, which gives you a great vantage point for your playing style.
AMX 50-B light tanks are very quick and can easily outrun their slower counterparts. This makes them very popular in the battlefield.
A 4-round autoloader allows the rifle to quickly fire without hesitation, able to destroy the enemy's frontlines when maneuvered properly.

T57
Using Heavy Tanks in the world of World of Tanks Blitz is a great idea. Not only will they help you dominate the battlefield, but they'll also be similar to WW2 games.
The T57 tank from the USA is one of the best tanks for gaming, with high levels of aggression and defense.
The T57 makes good use of its HP pool. Out of all the popular LMGs, it is unique in that it has an oscillating turret and impressive accuracy.
For these reasons, the T57 can navigate ridges and hills much easier. It also has a surprise attack ability that helps it overcome otherwise-complicated angles.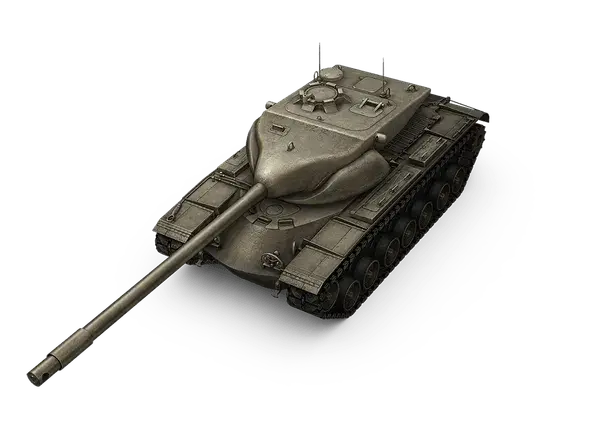 Object 279
Players who complete the big World of Tanks Blitz campaign deserve a big reward! So next time you play, head to the USSR's end-of-mission shop and pick up the Object 279 for ultra-awesome rewards!
This tank is an interesting unit that truly makes it worth your investment. Not only does it have a diverse range of capabilities, but it is quite decent at most situations too. If you're looking for a WW2 game to enjoy, this is a perfect fit!
At its core, the Object 279 boasts a well-armored front turret that allows players to confidently attack enemies from within the front lines.
For heavy tanks, the Object 279 does not only offer exceptional mobility but also great durability with its armor and rearguard to reach critical positions. Players need to pay attention to its flank-prone weak side and rear defenses.
Luckily the Object 279 has a number of powerful mechanics that will help you get by on the battlefield and stay ahead of everyone else. You don't even have to worry about other tanks being able to stay on your level because you'll always be one step ahead.

MAUS
The MAUS from Germany is a Heavy Tank that at first glance lacks speed and mobility, but its high defense makes up for it. Lower tier tanks cannot easily damage this adversary due to its overwhelming defense.
However, the M7 is designed for defense and offers an incredible amount of hit points for your money. It is difficult to beat on defense and on the offense, it can be a real beast as well.
Seeing as the MAUS has thick armor on its back, players can more easily be protected from enemy fire.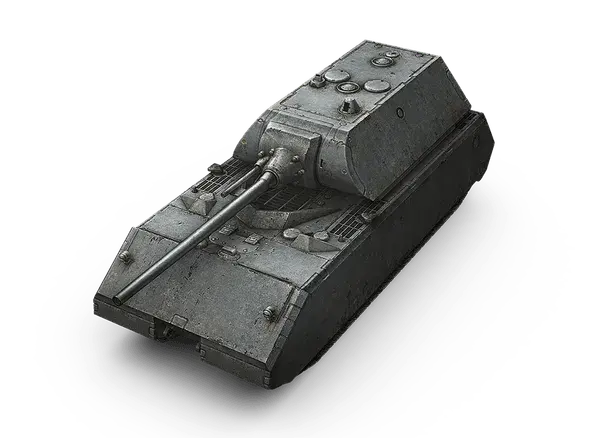 VK100.01
If you just want to make your tank tougher than normal, it may be the VK100.01 from Germany. Players who make use of this tank find that they can protect the weaker players more effectively in matches and achieve higher win rates.
VK100.01 boasts the most HP among its Tier 10 counterparts but still has a rather intimidating, "plain" appearance. Its stats are also similar to that of other beloved 707s. It has above-average HP & view range, along with decent damage potential when aimed properly.
VK100.01 has a fairly low DPM, but what it does best is defend against enemies.
The VK100.01 is not only the perfect defender but can also impose authority over military engagements that are highly popular with many fans.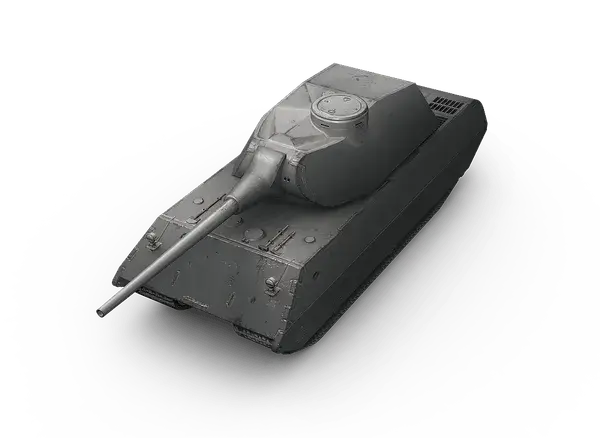 Hacks for World Of Tanks Blitz
If you want more Free Gold in Blitz, you can head over to our World Of Tanks Blitz Hack.
There you will find a generator you will use to gain all the Free Gold you need.
The tool is fast, safe and completely free so don't hesitate to use it
Hope you liked this post!