Choices: Stories You Play is a game where you totally control the player's decisions. The game is obviously one-of-a-kind, and it incorporates new player choices without the need for a narrative script.
The game features interactive storylines and really cool graphics. The player has total control over the storyline and can affect how things will unfold. The characters are pretty awesome, especially the way they wander about.
It's been a while since I sunk my teeth into a visual novel. The conversations between the characters in your story really enlighten how their relationships happen or are about to happen. The gameplay mechanics adds another dimension to the story that is simply captivating and unpredictable.
To narrow down your list of which story to play, we picked out our most favorite stories.
Take a look!
Wishful Thinking
"Wishful Thinking" is a thought provoking story about a news reporter who gains the ability to move objects with their mind following a freak lightning strike.
The book has plenty of humor and charming characters. Unfortunately, some of these characters show up in later books under different names, which ensures their status as "stock characters".
It Lives Beneath
The second book of the "It Lives Anthology" is a thrilling read that uncovers mysteries of Pine Springs while telling a tale of adventure.
Gamers will need to balance the risk and reward of peril as well as maintaining a certain amount of "nerve" to move through the story. This fluctuating points system keeps your enjoyment on its toes and is integral in providing an ongoing, suspenseful story experience.
The Elementalists
The magical school ATLA meets Hogwarts in Penderghast. You get to advance using a range of elemental power as you go on your quest to defeat a dark enemy.
The Elementalists provides a variety of character options, customization and plenty of replay value. The unique cast of characters found within the game make it a joy to play.
The Heist: Monaco
Get vengeance on your long-lost friend! In this James Bond-style adventure, you play as a master thief that sets out to steal the crown jewels in Monaco.
The game includes many great bonus features and a lot of content, which is why people play it the most.
In the game, you have five crew members to choose from, each with their own special abilities. So before embarking on the adventure, be sure to replay the story with different combinations of crew members in order to find out what happens!
Endless Summer
I remember reading the first story I played on Choices when it first came out a few years ago. It's about a group of college students who get stranded on an island full of strange creatures and odd time anomalies. This sci-fi adventure has a great story and tricky puzzles that unravel
The characters in this game are a little stereotypical at first (like the popular girl or the dumb jock), but they have a number of realistic personas that make them all unique. I don't mind spending Diamonds for this game because there are so many possibilities and it's fun to play again and again.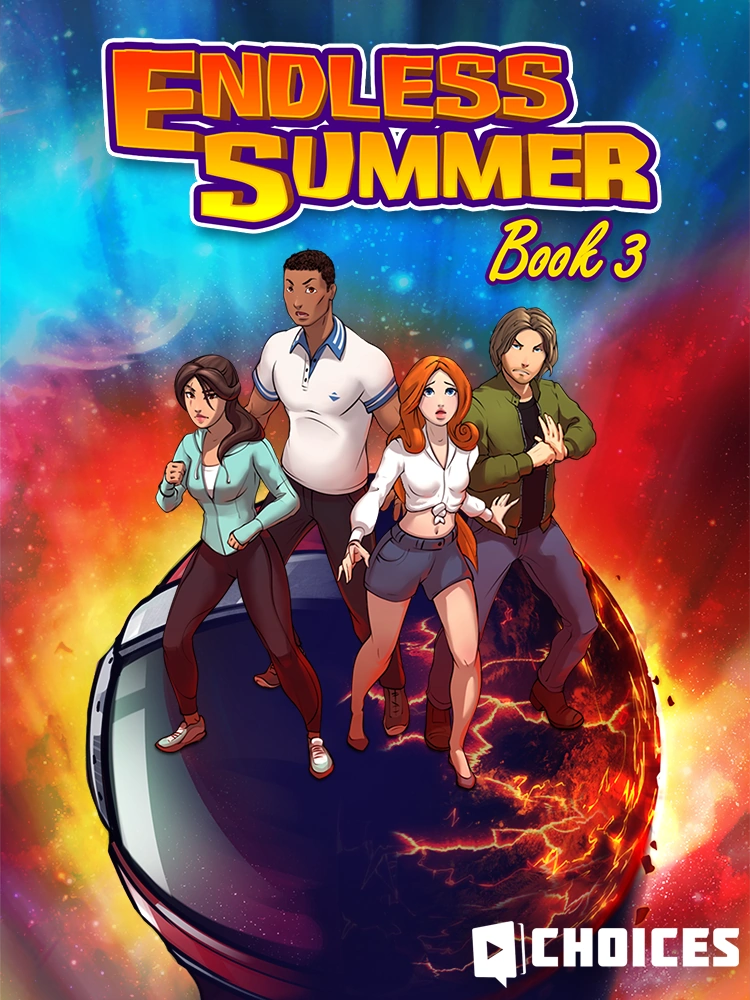 That would be it!
We hope you will be able to pick out some stories from this list that you will like and enjoy playing.
In case you find yourself running out of resources often, head over to our Choices Stories You Play hack post to find help. We have a tool that will get you unlimited free Keys & Diamonds.
It's completely free and won't compromise your device unlike many other tools you find online.