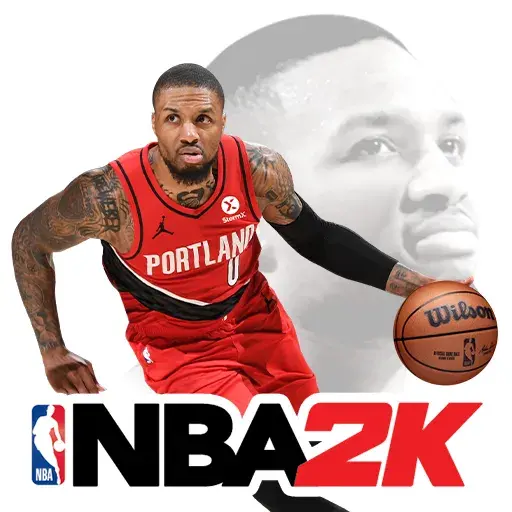 NBA 2K is more than just a normal basketball game—it allows you to choose from a number of popular teams and hand-pick your favourite players to create your dream team.
For fans of basketball who like to play and also those who are just watching, both the initial in-game tutorials as well as gradual match structure will teach you a thing or two about the game, even if you know nothing about it.
The game includes a feature called My Team, which allows your player cards to be collected to build a dream team. You'll use this team for all your matches regardless of the mode you're playing on.
NBA 2K Mobile has been one of the most popular mobile games in recent memory, and it's no surprise to see tons of players asking how they can get mentors. Season 5 has started, so it's time to get your game ready!
It's easy for players who already have a mentor in NBA 2K Mobile but new players will have certain reservations about the system. This article will explain how to get mentors in the game and prepare them for Season 5.
So, How Do I Get a Mentor In NBA 2K Mobile?
As 2K Sports has previously announced, Season 5 of the video game brings with it significant changes to the mentor system. If you want to get a mentor in the new season, it is possible by leveling up your card to Level 100.
Previous versions of the game were riddled with flaws for new players, so dissatisfaction was to be expected.
The new season of the game should be easy for new players as they can get mentors that have been around since the previous season. However, existing players will start at a higher level so it'll be an advantage in terms of cards and levels. New players can also find mentors by leveling up their cards.
2K Sports announced on their blog that players will keep their top 25 mentors when they transition to Season 5 of the 2K Mobile video game. They published some exciting details about how mentors will be implemented into the new season.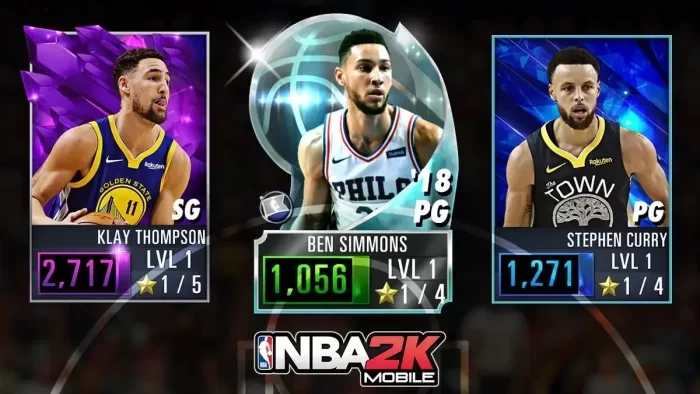 One thing about players is that they will be able to create their own mentors through the leveling up of their cards. Firstly, you need to be at least level 100 with your Ruby units. It's important to know that not all of your card can qualify for this process.
This is a great change for our players as it will give them more opportunities to earn mentors. Before, players could become mentors by playing the previous season, but now everyone has the same chance.
Throughout the year, 2K sports will release new content for the mobile game, periodically providing you with more card tiers and benefits. The latest update also features new mentors that are stronger and have additional benefits
Teams will also receive a boost if their mentor is on the same team. This means that players whose mentors play for the same NBA team will receive an additional edge over their opponents.
We want you to help you up your game so we recommend heading over to this article where you will learn how to get free coins in 2k mobile.
If you would like to experience the game as a true MVP, you don't want to miss it!