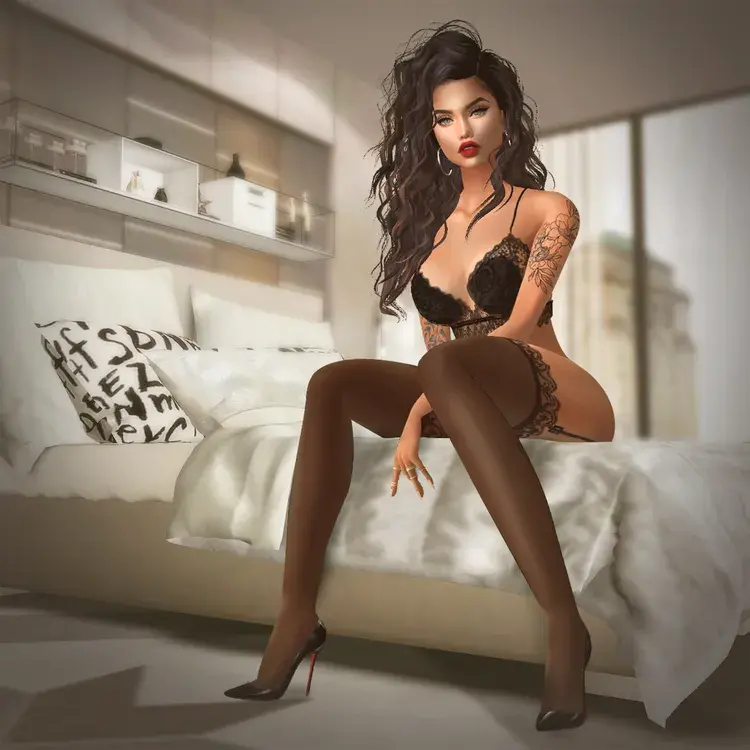 Want to meet lots of different people from around the world? Or maybe you're looking for a unique and cost-effective way to host an event or go on a virtual blind date? The world has never been more accessible, with easy access to all kinds of virtual game portals. If you're looking for something fun, take advantage of it today!
IMVU is a one of a kind virtual simulation world, where you can live through the experiences of others and do things that would otherwise be impossible by yourself.
You can create 3D avatars and customize your own animated emoji in IMVU! Your dream life awaits you on IMVU!
If you're an adult who's looking to connect with other adults in a more hot (but absolutely safe) kind of way, Access Pass from IMVU is exactly what the sexy doctor ordered! Not that you have to limit your fantasies or anything.
IMVU Access Pass is an exciting new feature available to users who are 18+. AP provides tons of special privileges that allow you to roleplay and chat as much as you want.
You can access an exclusive adults-only world by paying a one-time fee of $20 or 20,000 credits (but hold on). This world has been waiting for you to discover it!
Just a few things you get with AP:
AP Chat Rooms – Discover who exactly shares your sense of adventure and fun with adult dating affairs.
Full IMVU Access – Just for you!
AP Shopping – Shop the AP store for lingerie like bras, panties and lace bodysuits. There's even a section for your Avatar!
AP Gifting – Let your new friends know you're thinking of them by buying them some AP items. Everyone loves a generous friend!
AP Only Mobile Sales -Grab the sexy stuff you always wanted!
AP Actions – Purchase sexy poses, kisses, and other items!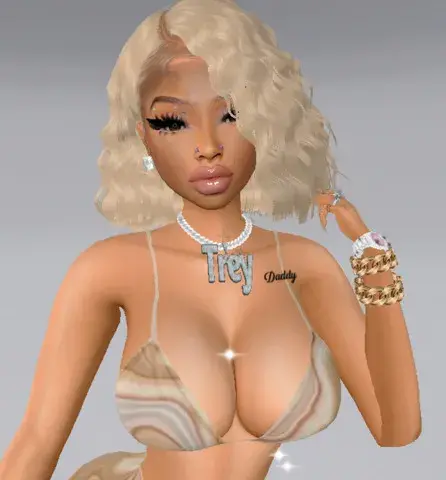 Get Freaky!
As soon as you become an AP member, you can enjoy a charming avatar that reflects your personality and implements the latest in cutting edge technology to give you access to top-of-the-line adult content via AP chat rooms and the interactive community.
AP Shopping is one of the most popular online shopping destinations, and since it was created for the avatar, you get lots of unique style options when you shop. Whether you're looking for sexy lingerie or just to buy gaming accessories, there are plenty of AP Actions to choose from.
Let It Spoil You!
Yes, now you can also request your AP items!
Get your wishlist going and make sure to add the on-trend AP items you love. It's time to have some fun.
You never know when opportunity will knock and someone might want to spoil you.
Get IMVU Credits today with our injector!
Besides giving you credits, this tool will give you AP instantly!
Hurry up and get it today without spending any money, it can be yours now!