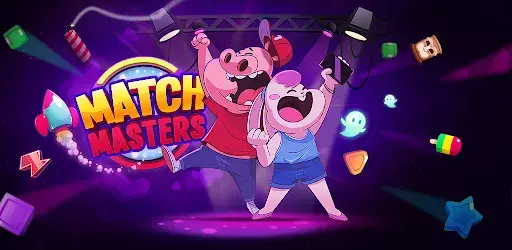 Match Masters is a very intense and exciting PVP game, one that really pushes things to the next level. Each match 3 game brings in front exciting situations and challenging results. Being able to play such games with friends or other people is also a lot of fun.
The gameplay is really challenging. You only have 5 rounds and whatever matches you manage to make the computer will do too so it can be difficult to complete everything in time. Eventually you win if you try hard enough.
That's why Match Masters is so interesting and fun——it comes with a refreshing approach, so you can enjoy playing it as often as you want without feeling bored.
Match Masters is a fun and immersive game that takes a lot of detail seriously, making it a must-play for any gamer looking for something new.
A question that concerns many players is how can you get Free Boosters on Match Masters? In order to answer this and a few other questions regarding this game we prepared this post.
We hope it helps!
How to Get Free Boosters?
Match Masters is a mobile app that lets you earn rewards for playing. You can unlock boosts by inviting friends and watching advertisements. These ads will only last 30 seconds.
Watching the ads earns you points, which you can then trade in for rewards. There are also events, which let you earn even more points.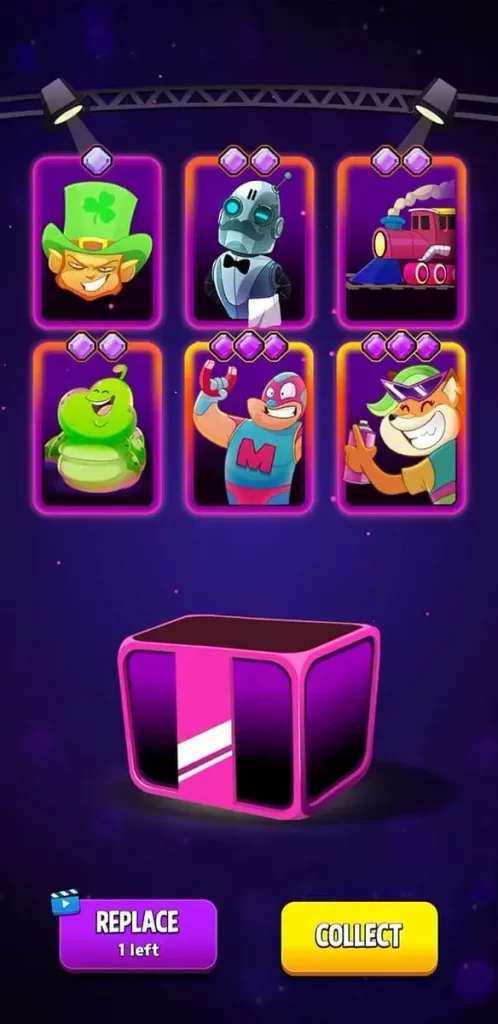 You can collect by using the links on social media. These rewards will be deposited in your account on a daily basis, so don't forget to come back for new ones! The best place to find these links is on official social media channels.
You can look for them on our Facebook, Twitter, and Reddit accounts. We update these channels often with new posts, so make sure to check them every day!
One way you can get free gifts is to watch ads in Match Masters. This is a video that lasts for a few seconds. Plus, by watching & interacting with these videos, you can earn free daily gifts and boosts.
You can use these ads to earn double rewards and buy new items. If you collect enough free daily gifts and boosters, you can upgrade your character too. You can get free boosters by winning prizes or completing a milestone.
For a chance at free rewards and cash, you can invite your friends to join Match Masters. Inviting friends also ensures that the game is populated with players of all different skill levels. You will still earn gifts even if they don't buy any boosters themselves.
Match Masters has reward links that you can click to win free spins. The free spins give players an opportunity to win substantial prizes such as boosters, stickers, and chests.
Lucky Spins events give you free spins, and when you refer your friends, you get some too! That's a great way to have coins in your account without spending any of your money.
The Best Method For Free Boosters
One of the most important items in the Match Masters game is boosters. They help you win games and defeat your opponents. Finding blue pieces is essential to activating them. These boosters are also helpful during battles.
We have a trick that will help you get free boosters as well as other resources necessary to dominate in the game and that is our Match Masters Free Bolsters hack!
The app is completely free and safe so don't worry, you can start using it right away!