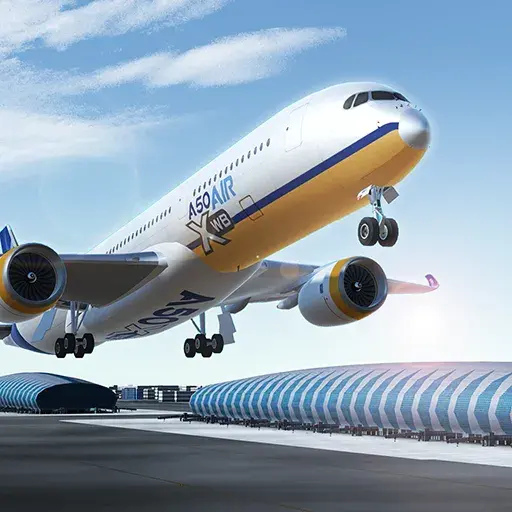 Airline Commander is a realistic flight simulator that lets you fly around the world, collect planes, and take over in-game skies! You can choose between Normal or Simulation mode for different levels of control over the game, and earn goodies as you play.
Airline travel around the world can be a tough job, but if you know what you're doing then it can also earn you some serious cash. With proper preparation and experience, the skies are endless for those that have what it takes to fly.
There are a few different types of experiences to choose from including landings or take-offs, and full flights. Airports offering views of the takeoff & landing can be rare, so there are many theories on how to find a full flight but veterans in the game say it is still challenging.
Let's try and answer it!
First off, leave the game open under offers from other airlines and let some landings and takeoffs expire.
There is no strict number of landings and takeoffs you have to let expire in order to get a full flight.
For example, if 20 minutes go by without a full flight offer you have to restart the game and you should get a full flight offer within 10 minutes!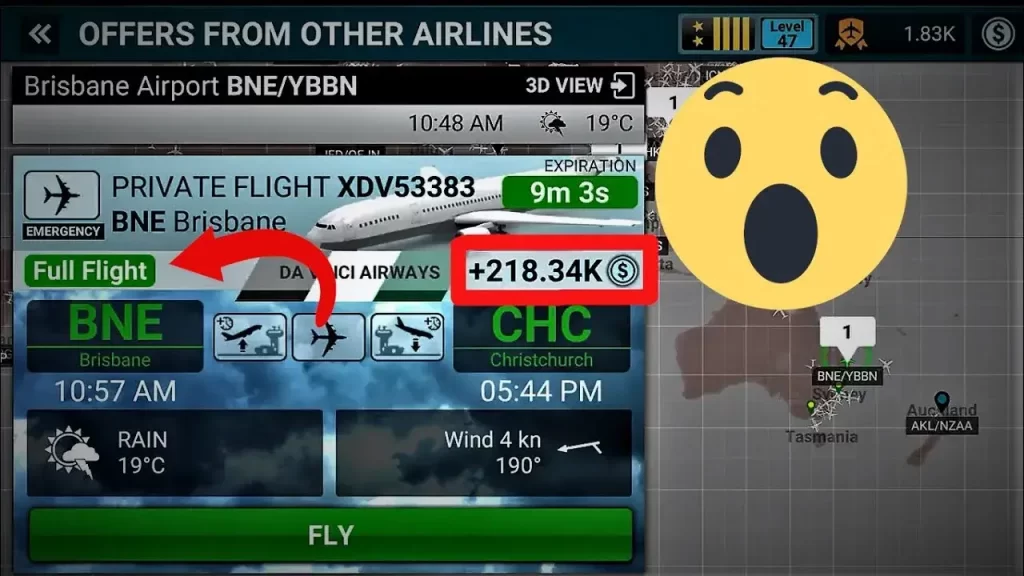 The key here is simply leaving the game open and keeping an eye on expiring offers.
You WILL get a full flight offer simply being patient and checking in every 5-10 minutes.
This is a proven method that will get you full flights. Some players argue that having about 80 hours of flight in the game, you might see more full flights appearing in OFFERS FROM OTHER AIRLINES.
Some have said that you only need to send your pilots on a flight lasting over an hour each and to make sure they have their license for over 12 hours before checking the Offers tab. This is debatable, however.
Simply stick to our tutorial and it will work for you, we promise.