Join the horse-loving online world and upgrade your character from naive stable hand to super star dressage rider. Create a character, care for & train wild horses, bring them back to your stable and race for personal glory.
A small town full of horses and other animals, surrounded by open fields. A rural setting with a lot of peace & calm. Most people only have big farm animals like cows and donkeys but then there are the cute animals too, like the cuddly kittens or adorable hamsters.
A town with a deep-rooted passion for horses. The foundation for the town is their love for horses. There's Layla, a stable hand, who has never yet sat on a horse after working at the stables every day, but her life soon changes.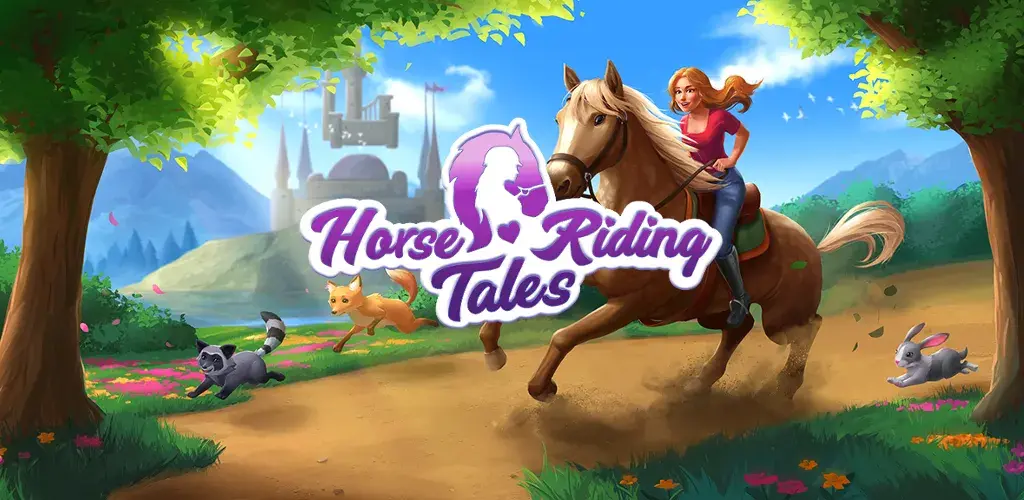 If you were wondering how to get gems in Horse Riding Tales, we prepared a list of possible methods to get them.
We hope you find our list useful!
Purchase Gems
You can purchase gems trough the game store. Of course, they cost money so it's not really a convenient method.
Be top 3 In Multiplayer Races
It's not really known by many people that you can do this. If you finish Top 3 in Multiplayer Races you will get Gems! It's not an easy thing to do, but if you are skilled you can give it a try.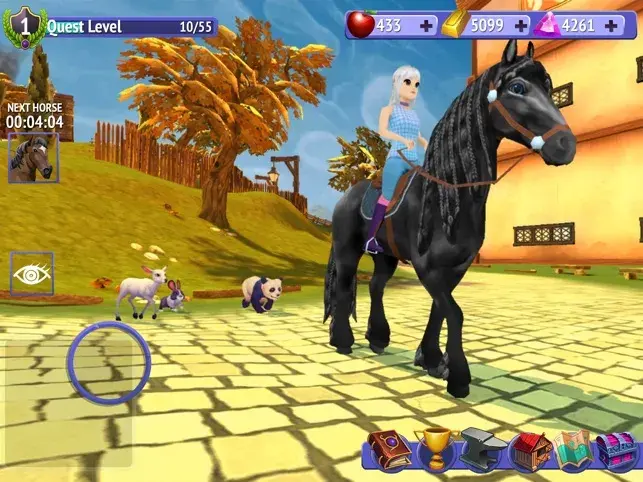 Complete Daily Quests
You can find them in the Quest Book under Daily quests. You really can't win a big amount of gems this way, probably 3-4.
It may not be an effective way, but it is achievable.
Daily Log In
It's about discipline. Just remember to log in the game every day and you will be rewarded. It doesn't take more than 5 minutes of play time to claim your prize!
10 Minute and 4 Hour Chests
These are just like the daily log in. If you remember to log in often you have a high chance catching one of these spawning near you to claim your gems. You can rack up about 30 gems at once by just keeping an eye out and logging in.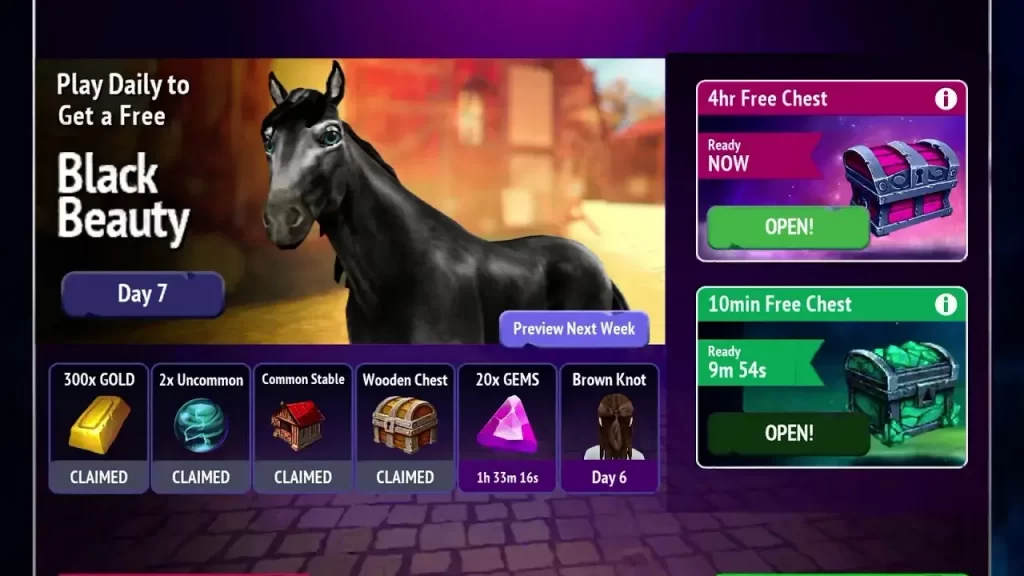 Achievements
If you complete certain achievements you will receive Gems. It's a nice bonus while you progress trough the game.
Instagram
Follow foxieventures profile on IG because they occasionally release a survey in which they give out gems.
Complete it and get your gems!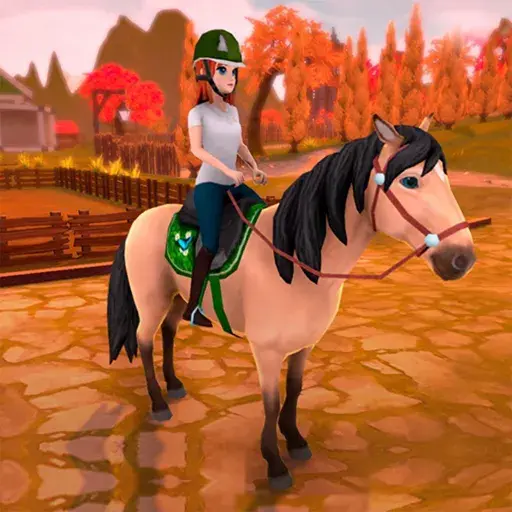 Club Chest
Irrelevant to your position in the club or where you rank, you have a chance of winning Weekly Club Chest.
Adventure Game Reward
Every week there is an Adventure Game in which you can win gems.
It's through our Horse Riding Tales injector, It will give you gems whenever you need more of them!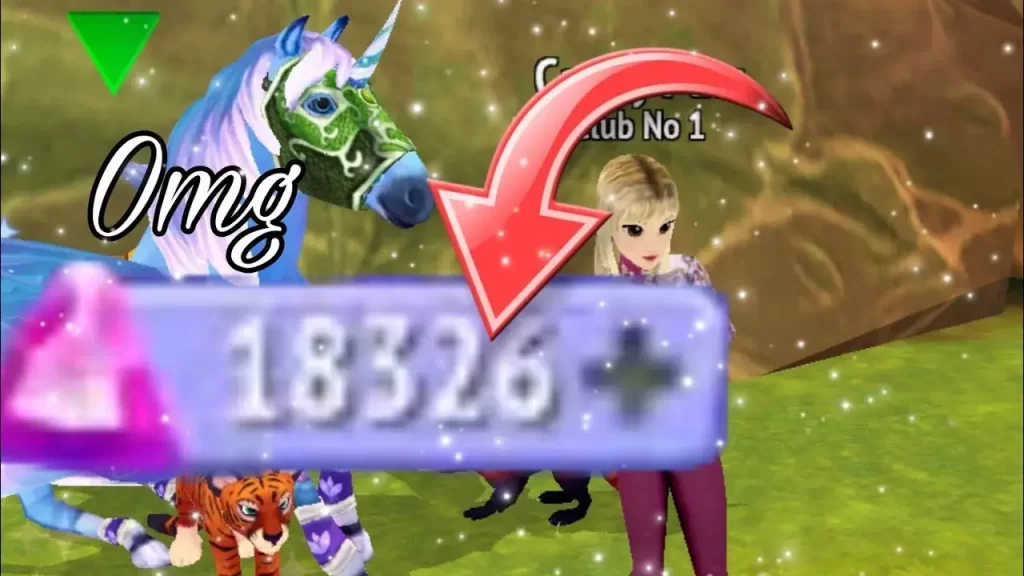 Play the game without stress and hassle so you can fully immerse yourself.
If you don't want to bother and fight trough the game this is the option for you. All of the people that tried it love it so we highly recommend it.
Go on and make this game an amazing experience!