Welcome Mayor! SimCity Buildit is the new mobile iteration of a legendary city-building simulation game SimCity available on your Android and iOS devices. Mobile version, as well as the original, allows players to build and manage their own cities, from zoning land for residential (green zone), commercial (blue zone), and industrial (yellow zone) use to providing services such as power, water, and waste management. Players can also collect taxes and trade resources with other players. The game has all the features you know and love from the PC/Console original, but the controls have been optimized for touch screens and graphics are slightly simpler. Additionally, SimCity Buildit has a more focus on city management and resource management, which is more simple and fast-paced than the regular version.
SimCity Buildit Gameplay Review
Just like the PC/Console original, SimCity Buildit gameplay features everything you know and love about the game. Sending random disasters to other players, solving problems of your citizens and building stadiums and other (even historic) landmarks are just some of many exciting features of SimCity Buildit gameplay. Gameplay revolves around building and managing a city. You start with a small plot of land and must expand your city by zoning land for residential, commercial, and industrial use. You must also provide services such as power, water, and waste management to keep their citizens happy.
Players earn in-game currency (Simcash and Simoleons) and experience points by building and upgrading buildings, providing services, and collecting taxes. These can be used to unlock new buildings, services, and other items.
Players must also manage their resources by producing goods in factories and trading them with other players. The game has a real-time aspect where players must wait for goods to be produced, buildings to be constructed, and services to be delivered.
Apart from building and managing your city you can also visit other players' cities, collaborate on projects, and compete in global challenges.
Now, more about the legendary disaster feature. SimCity Buildit has a disaster feature where natural disasters like Tornado, Meteor strike and UFO invasion can happen randomly, so your city must be prepared and have emergency services like fire station, hospital and police station to tackle these disasters.
Overall, SimCity Buildit gameplay is a combination of city-building and resource management, with a focus on balancing your budget, managing your resources, and keeping your citizens happy.
Why do you need SimCash and Simoleons in SimCity?
SimCity Buildit is a free-to-play game, but it includes in-app purchases that can give you the advantage of building your city faster. You can buy in-game currency, experience points, and other items (Keys and Golden Keys) that can be used to speed up the building and upgrading process, get access to premium buildings and services… You can still progress and enjoy the game without spending real money, but if you choose to spend money you can speed up the progress in game.
There are two main types of currency in the game: SimCash and Simoleons.
SimCash is the premium currency in the game and it is purchased with real money. It can be used to speed up the building and upgrading process, get access to premium buildings and services, and so on.
Simoleons is the main currency in the game and is earned through taxes, completing quests and achievements, and trading with other players. Simoleons are used to purchase land, build and upgrade buildings, and provide services like Hospitals, Fire stations and Police stations to your citizens.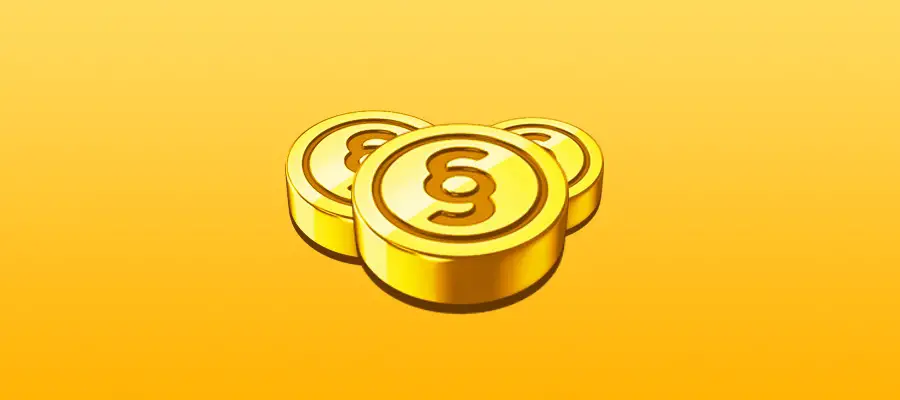 Players also earn Keys, which can be used to unlock special buildings, and Golden Keys which is used to unlock rare and premium buildings and items. As you progress through the game you earn XP (experience points) that can be used to level up, unlock new buildings and services, and increase the city's population cap.
It's time to introduce our new SimCity hack where you can earn unlimited cash using any Android or iOS device. It's simple, quick and you can repeat it as many times as you wish.
We've created injecting tool for this awesome game that will give you free resources anytime you want, within a few seconds!
Visit our website, be sure to type the name of the game you want to place goodies and type your current username. After that, you will need to complete a verification and finish the injection process.
Do one simple task and prove to our system you are in fact a human, and you are ready to add those spicy perks into your game and do whatever you want. Want more? Come back and start the process again! From now on, you can use SimCity BuildIt cheats as often as you would like, and never again spend real money on your resources! There is no need to worry because this process was tested numerous times and it is proved that nothing bad can't happen to your device or account.
Make sure to share this awesome tip with friends and the world and always use it when you want! It works for all popular games, not only for this one!
Keep in mind that you can use SimCity Mobile cheats on any Android or iOS device, so what are you still waiting for? If you have any questions, check out our video and be sure to click on that button below and start gathering that money right away! Enjoy!
or Download Modded Version Below!