Murder in the Alps: Hidden Mystery, developed by Nordcurrent, provides an immersive and thrilling gaming experience that takes you right into the heart of an enigmatic Alpine Hotel. In this suspenseful game, you step into the shoes of Anna Myers, a journalist who trades her typical vacation at the hotel for an investigation of the series of mystifying murders happening within its premises.
Armed with wit and a thirst for justice, Anna must solve numerous puzzles, play mini-games, and explore a rich environment filled with intriguing locations and original characters. One critical task, though, is to navigate this labyrinthine world without losing your way.
Here is a comprehensive guide to find and maximize these hidden treasures:
Levels of Collecting and the Energy Rewards
Collecting items isn't just a trivial pursuit in Murder in the Alps. It elevates your in-game status and helps you gain free energy. Here's the breakdown of the collector's stages and their respective rewards:
Novice Collector: Find one collectible.
Apprentice Collector: Accumulate 10 collectibles.
Expert Collector: Amass 25 collectibles.
Professional Collector: Gather 35 collectibles.
Master Collector: Collect 50 collectibles.
These valuable collectibles are peppered all around the game, hidden in rooms, hallways, and various items such as bags, boxes, drawers, and cupboards.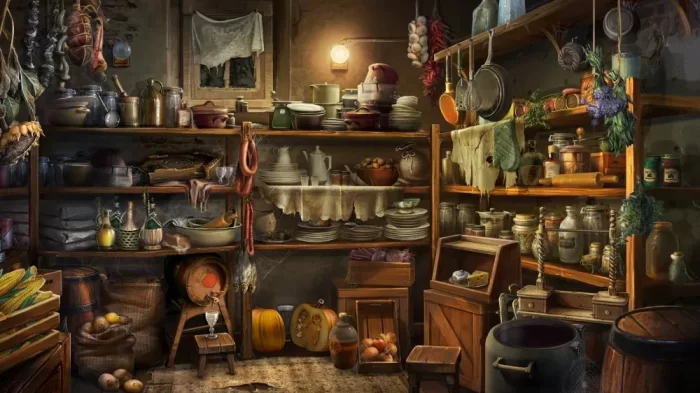 Key Locations for Collectibles
Below are some key locations that hold an assortment of these valuable collectibles:
Black Cat: Start your journey in the fireplace room. A simple tap on the black cat gives you your first collectible, a Swiss stamp, and rewards you with the Novice Collector energy bonus.
Post Box – Front Yard: A tap on the post box in the front yard reveals a package. Tapping this package will grant you the Italian Express Stamp collectible.
Cellar: Inside the cellar lies an old set of drawers. Once you open the middle drawer and take a closer look, you'll find a centesimi coin.
Black Bishop and Black Rook: You will find these in the bar at the start of Chapter II and in the back room of the antique shop, respectively.
Mr. Peterson's, Walter's, Professor Clark's, Giovanni's, Professor Kinsky's, and Father Lenz's Rooms: Each room has business cards and coins as collectibles. Remember to scrutinize each location thoroughly.
Cellar Hallway and Cellar Room 2: Look for coins and stamps on crates, barrels, and a broken jar. A keen eye will also spot Father Lenz's business card near a bicycle wheel.
Hidden Achievements
Beyond collecting, Murder in The Alps also offers hidden achievements to boost your gameplay. Here are some to keep in mind:
Click on five different crows
Tap the reception bell five times
Use hints ten times
Over tap the screen to freeze
Turn on the radio
Avoid tapping for one minute
Remember, the key to mastering Murder in the Alps lies in observation, attention to detail, and a knack for solving mysteries. Combine these with effective strategies to maximize your energy like we outlined in our Murder in the Alps free energy guide, and you're sure to excel in this thrilling game. Happy gaming!