Experience a new type of rhythm game that lets you explore how music is made, by playing with your own music on Beatstar.
Follow the rhythm to your favorite songs! Tap on the instruments, vocals or beats to master your favorite songs by isolating each one. It's yours for the taking so make sure you can keep up with it.
Play to your favorite songs and discover new ones along the way. Imagine the best Coachella lineup ever: That's Beatstar. Play through hits from Doja Cat, Avicii and Lil Nas X, or explore the classics like Lynard Skynard's Sweet Home Alabama. The music community is vibrant and you're sure to find something for every mood.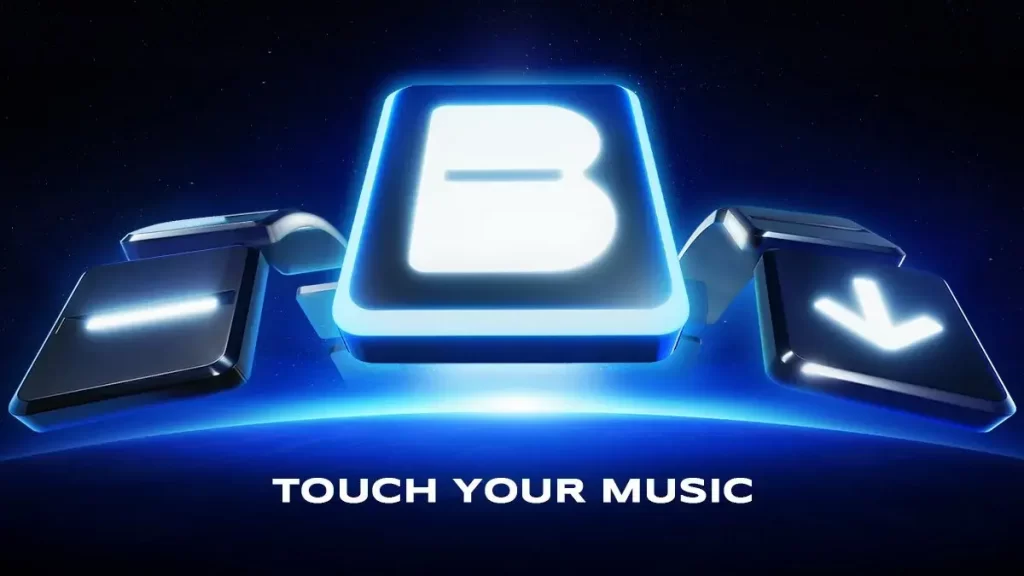 The goal of Beatstar is to tap the tiles in sync with the music. The aim is to hit them in the perfect box every time but if you don't, don't worry, you'll still get points. However, if you miss a tile completely, that level will end and you can only get it back by spending Gems.
Many players are frustrated with not being able to hit the perfect plus on Beatstar.
We will try and answer this question to our readers and help them out!
To attain the world-renowned Diamond Medal, you must hit every note as perfect. This may seem like a daunting task at first, but with more practice and better timing, it can be achieved for some.
The Perfect+ zone is the note-holding area that coincides with the perfect timing area on the screen. If you play too early or too late, you will only get a Great or Perfect.
Practice pressing the right notes on your guitar. You may need to change the phone's position to find a comfortable position.
Don't try and set the audio sync, simply try to familiarise yourself with the song. Focus on the beat/lyrics of the song and only focus on hitting perfect plus on the long hold notes.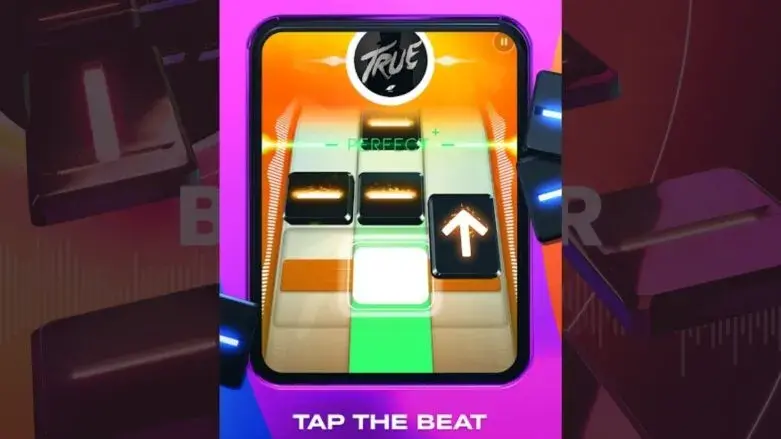 Choose the Genres You Like
When you first sign up, you can choose two genres. If you pick two genres which are not your favorites, there's a higher chance that it won't work for you.
If you want to get better at this game, select genres that you love. The songs will be easier for you to identify & recognise and it will also be easier for your brain to learn how they fit together.
Maintain Multiplier Streak
The multiplier for this song only kicks in when you hit a 100% or perfect note. The more notes that you get at 100% or better, the multiplier will increase and so will your score.
Okay, when you break your perfect and perfect+ streak, the multiplier goes down. For extreme-level songs like Miserable Life, the maximum sequence is x5.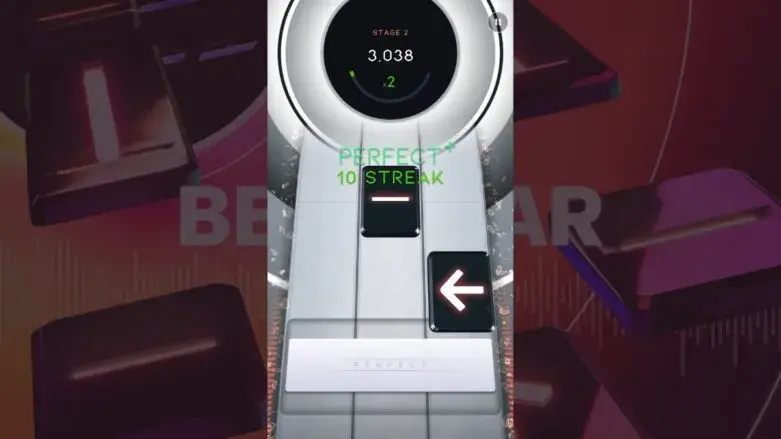 To get the highest level of sequence notes, songs are categorized by difficulty. For Poppin', they can only be done one more time, whereas you can do them three times for Groovy.
Our aim is to provide you with the best content for achieving your Beatstar goals, so we have compiled some tips to help you grow in score and win those all-important medals. For more great content on mobile gaming keep checking back!
Thing That Will Help You The Most
Best way to enhance your game is by using our Beatstar Cheats.
Don't let this game frustrate you and make you spend your money, simply use our free tool and get free Gems!
No need to thank us, we take care of our readers.